Understanding Your Audience
We identify your target audiences through thorough research, including:
Demographics,

Psychographics,

Technographics,

Media consumption, and

Online behavior.
Based on that research, we build marketing personas so the whole team understands your audience intimately and their...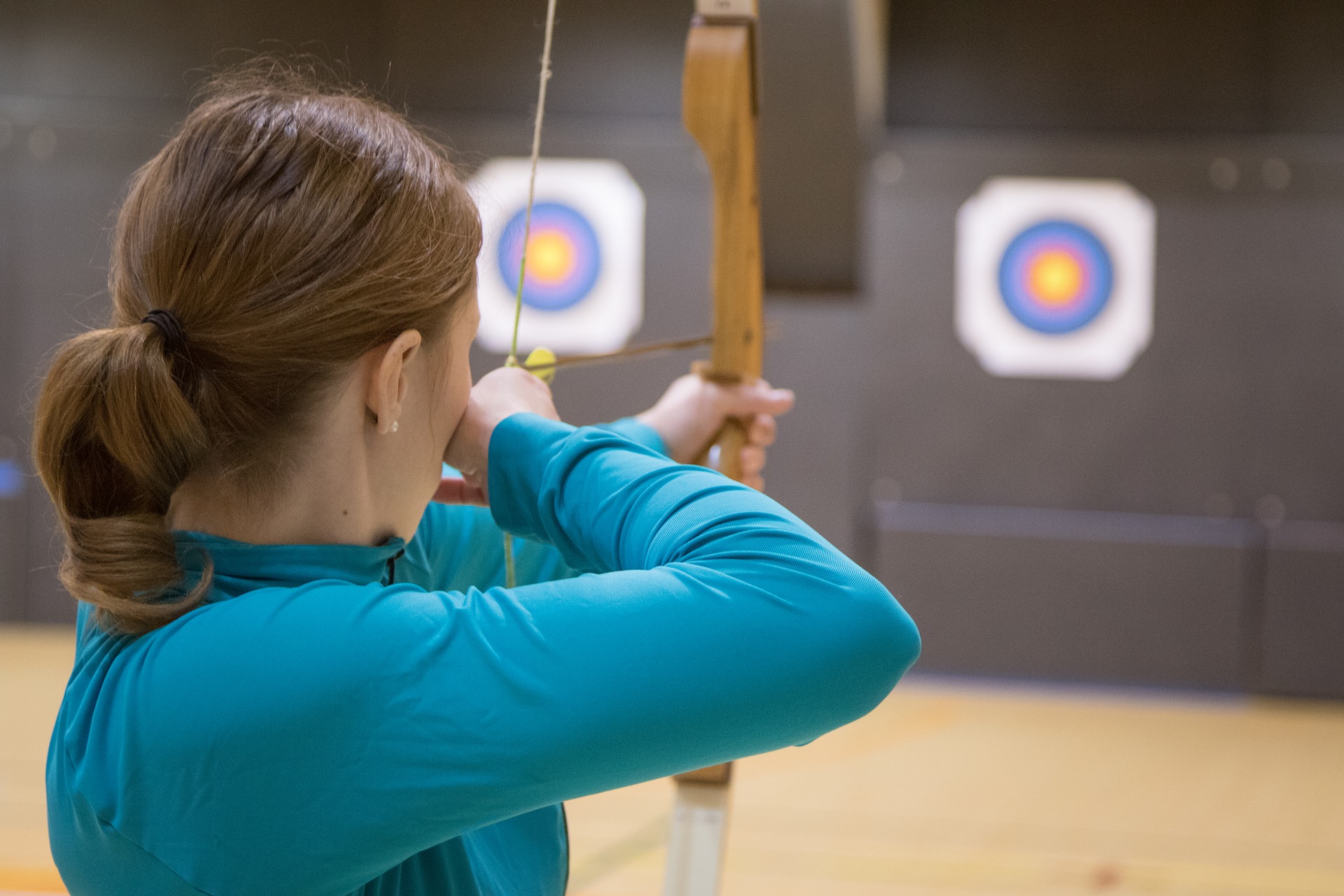 Awareness > Consideration > Decision > Loyalty > Advocacy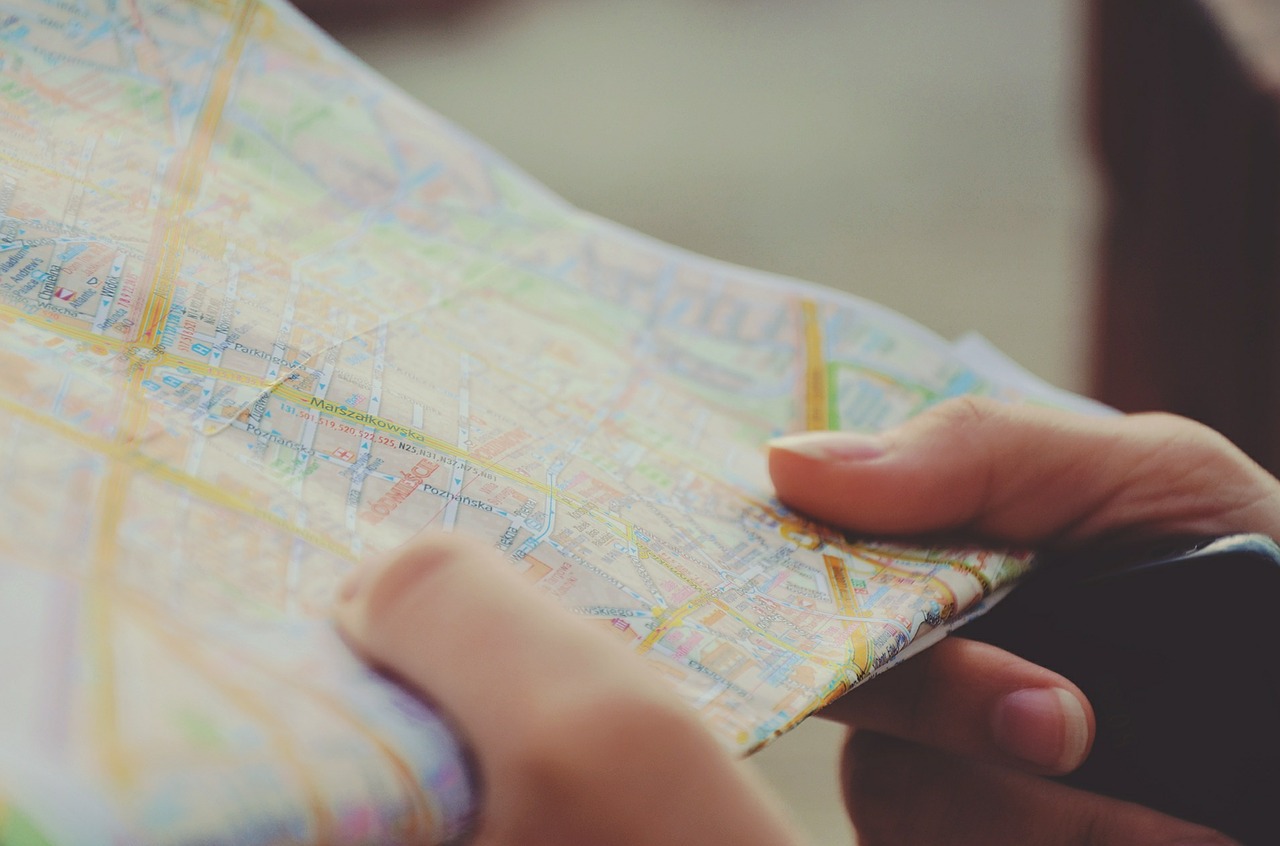 Having laid the foundation with audience research, persona development and customer journeys, we can now map out the strategy to achieve your business goals. Elements that we map to your customer journey include:
Content needs,

Emotional triggers,

Communication channels,

User paths,

KPIs & conversion points, and

Nurturing, retention, loyalty & advocacy paths.
With a solid understanding of your audience, their journey and needs, you will now know how to earn their attention with...
Audit > Library > Calendar > Curation > Owned
Owned, Earned, Shared & Paid
Your content strategy will include the right mix of content you yourself publish, inclusion in third party content such as placement in news coverage, relevant content curated from third party sources, content shared on social channels, and promoting content to your target audiences through paid channels. Your content marketing plan can include:
Articles, guides, white papers & eBooks,

Photos, illustrations & infographics,

Audio interviews & podcasts,

Animation & videos,

Social engagement, and

Online education.
Your content plan will include content promotional efforts such as influencer outreach, earned media, content optimization, and native, search and social advertising.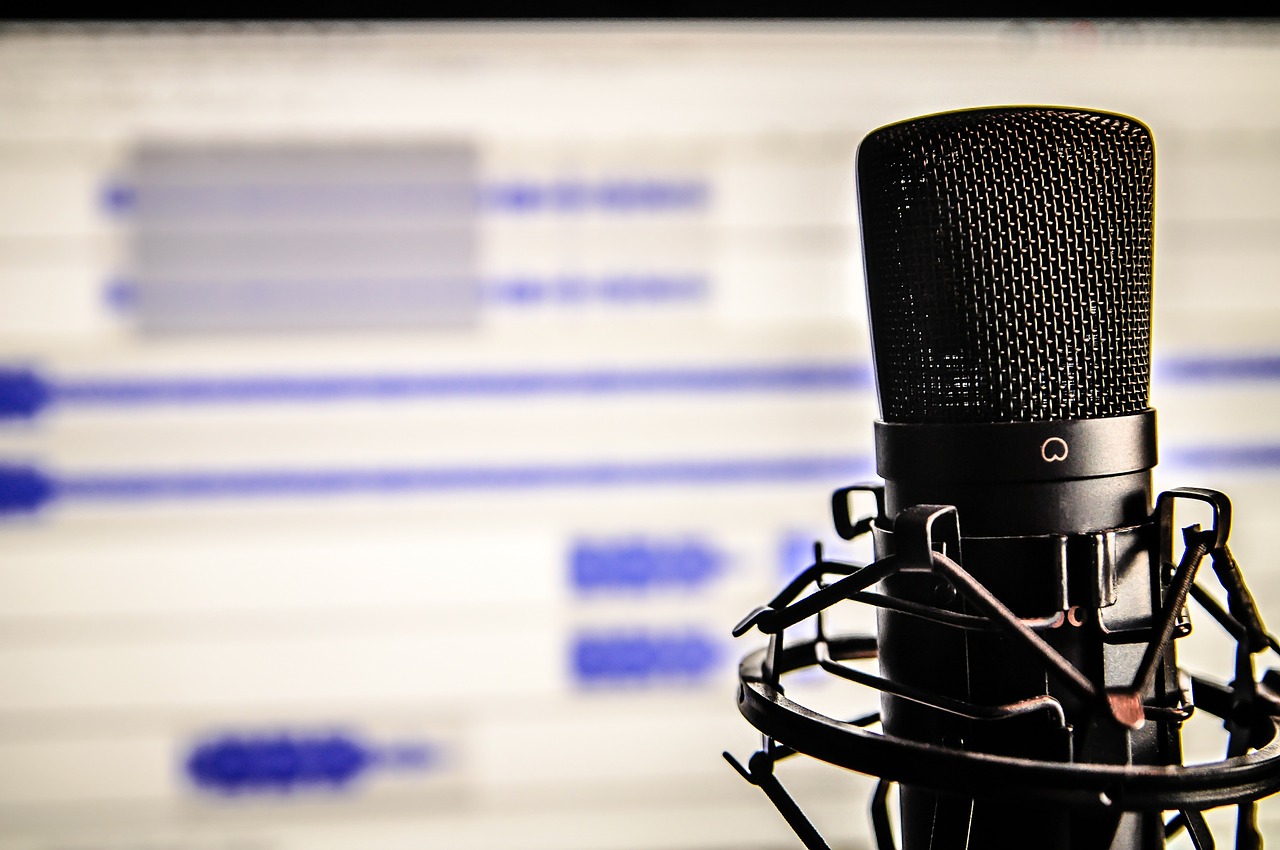 Web > Email > Social > Video > Podcasts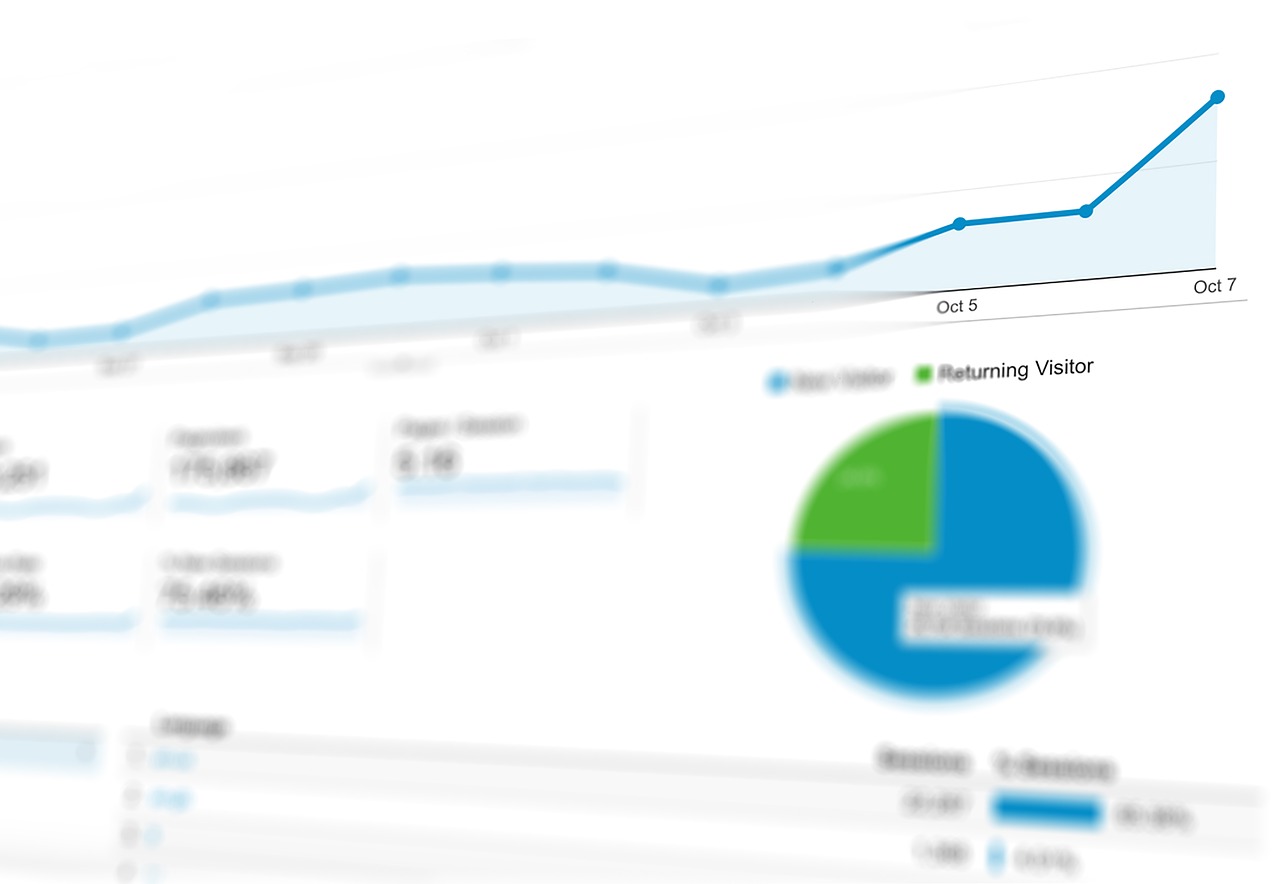 Metrics, Insights & Conversions
Having built in KPIs & conversion points from the start, we have the insight available to adjust on the fly to what what is working and what is not. Our services include:
Keyword metrics,

Social sharing data,

Social listening,

Email metrics,

Website analytics,

Tag management, and

A/B testing.
25 Years Experience & Expertise
David Erickson has more than 20 years experience in all aspects of digital marketing, often serves as an expert source for media, and publishes an award-winning blog and podcast covering digital marketing.