Every digital marketing strategy begins at the end by understanding your bottom-line business objectives and then devising a plan for how to achieve them. What is your objective?
Increased sales?

New customers?

More revenue from existing customers?

New product or service launch?

Better brand visibility?

Increased market share?

Improved customer loyalty?

Better employee engagement?

Something else?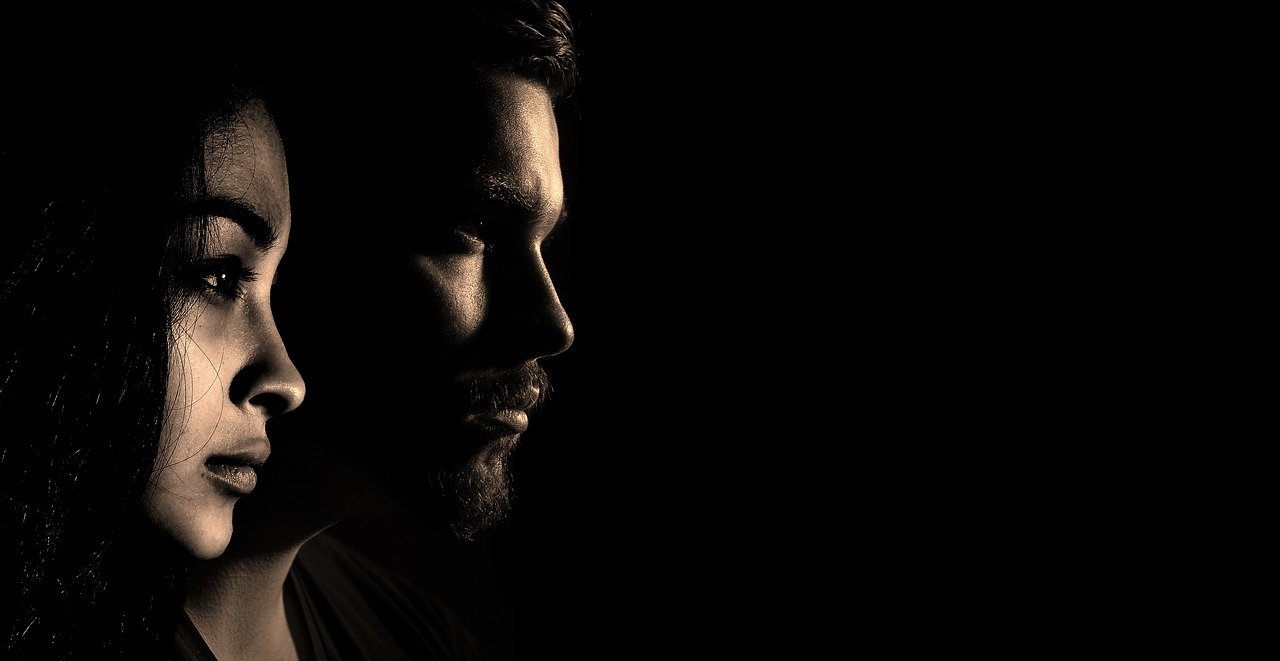 Having an in-depth understanding of who your target audience(s) is, we will map out your customer's journey from awareness to consideration to conversion, loyalty and advocacy.
This will help you understand:
The information sources your customer uses along their journey,

The influencers and messaging that commands their attention,

The content that draws them to you, and

The motivations that prompt them to action
This will help us to plot the objectives we'll need to meet along each step of their journey.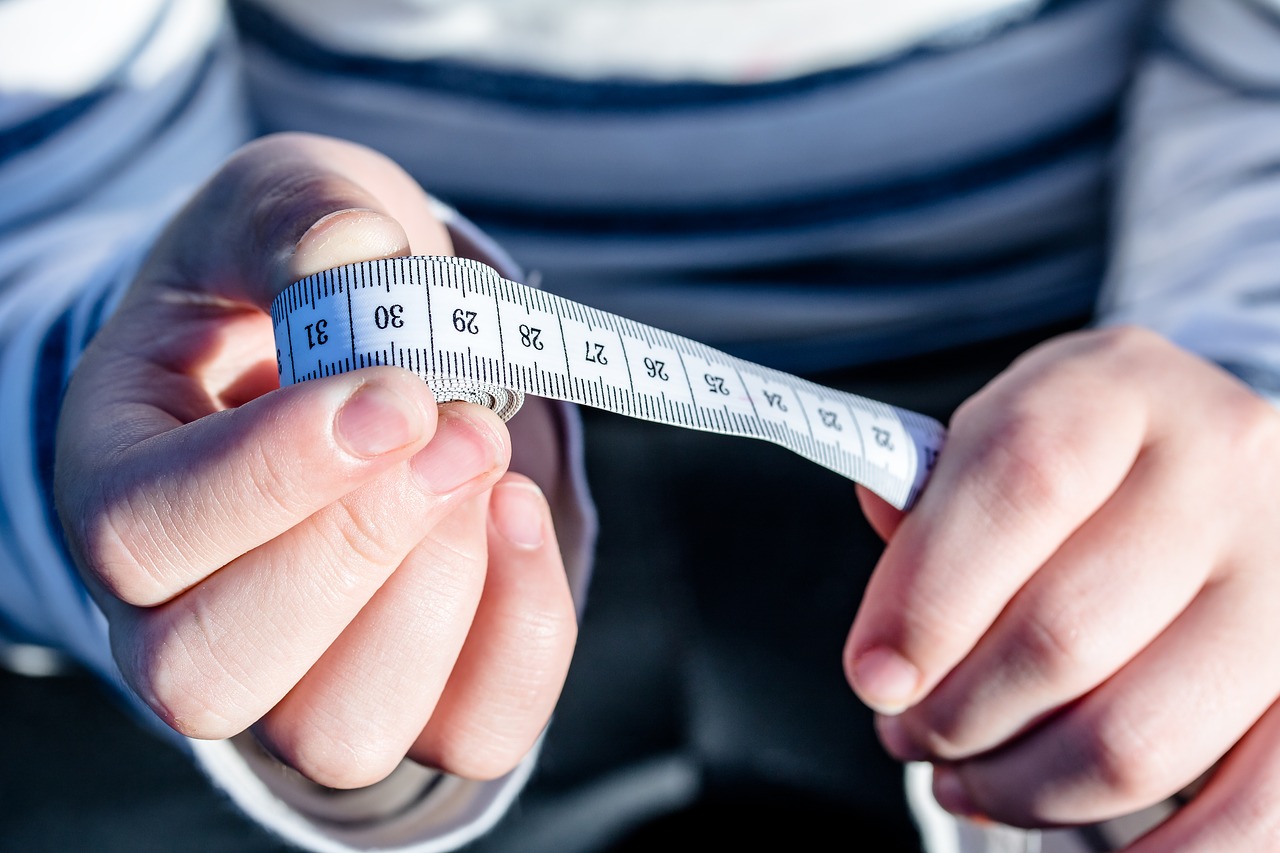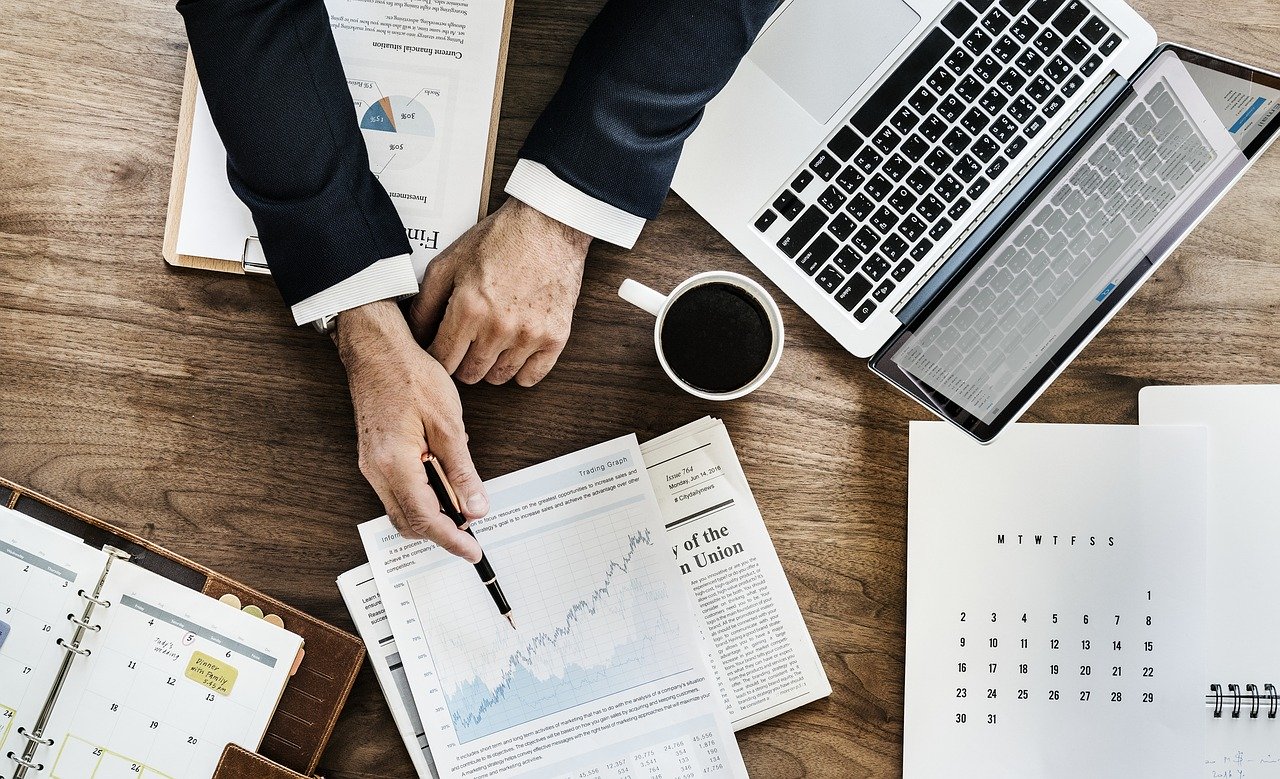 Having your business objectives explicitly documented, you next need to know who you need to reach to accomplish those objectives. And you need to know them intimately.
Based on audience identification exercises and research, we will develop a marketing persona to keep your target audience(s) at the forefront of everyone's mind. Your marketing persona will be based on:
Demographics,

Psychographics,

Generational dynamics,

Technographics,

Psychological profile,

Media consumption, and

Online behavior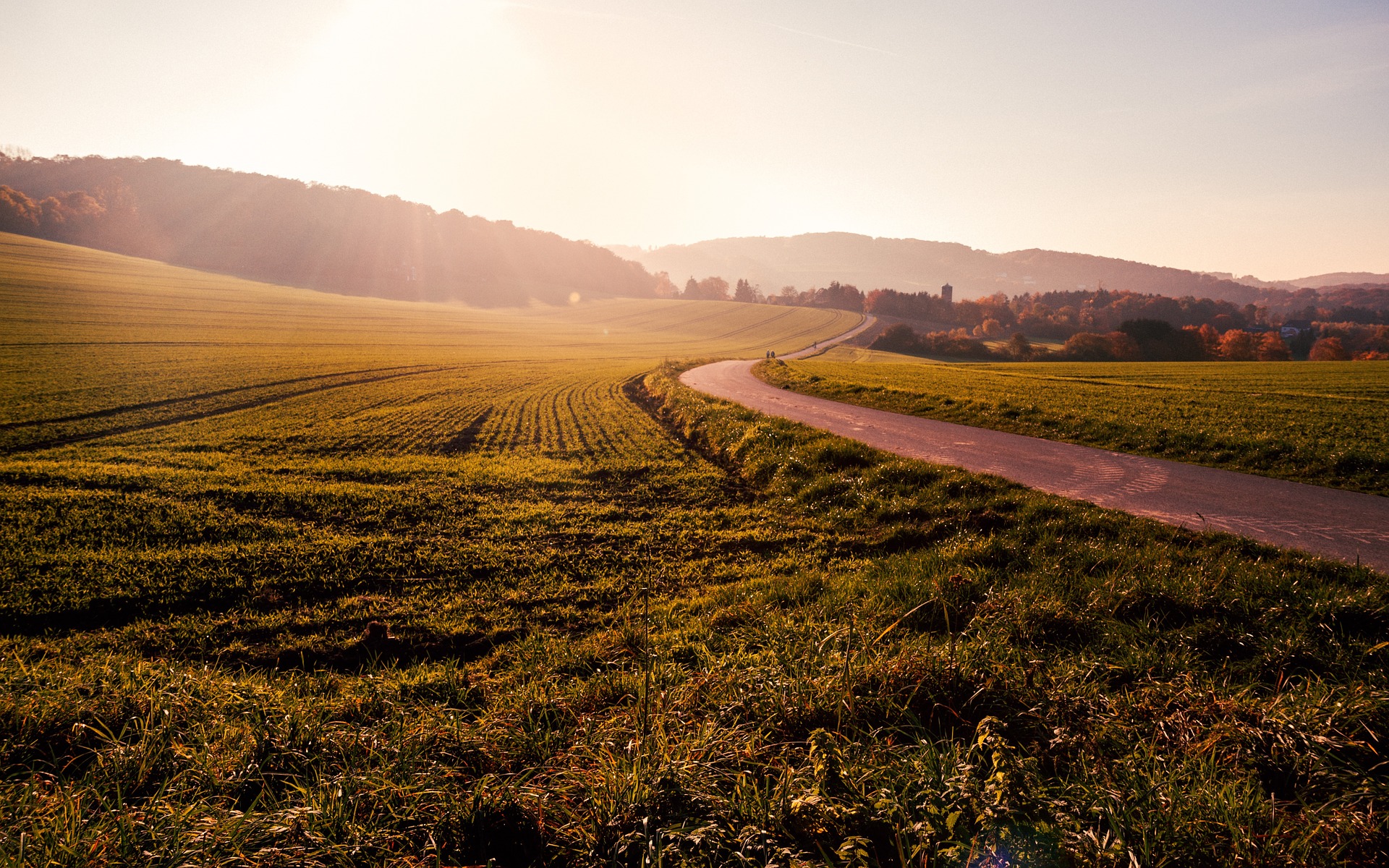 If you're not measuring, you're simply wating time and resources.
In order to identify success, unearth challenges, discover new opportunities, and gain invaluable insight along the way, we will develop measurement protocols for your marketing strategy.
It begins with your existing data and benchmarks, if you have them. We identify key performance indicators throughout the plan, and concrete goal measurements.
Analytics tools can include:
Social listening,

Content analysis,

Social media & email engagement metrics,

Search behavior data,

Advertising and website analytics, and

Much more
Ready To Take Your Path To Success?