Consumers Are Still Cautious
While the states may be relaxing restrictions on business operations, consumers remain extremely cautious about returning to business as usual.
Concern remains high for their own safety and that of their loved-ones.
What Is Your Re-Opening Plan?
Consumers want to know:
What is your plan for keeping your establishment clean and virus-free?
How will you ensure your employees are protected from the coronavirus?
What specific steps are you taking to ensure the safety of your customers?
You may have spent years providing spotless service and products and earned substantial loyalty from your customers.
But loyalty only goes so far when it comes to the health and safety of themselves and their family.
How you earn their trust during this time of uncertainty could make or break your return from this economic calamity.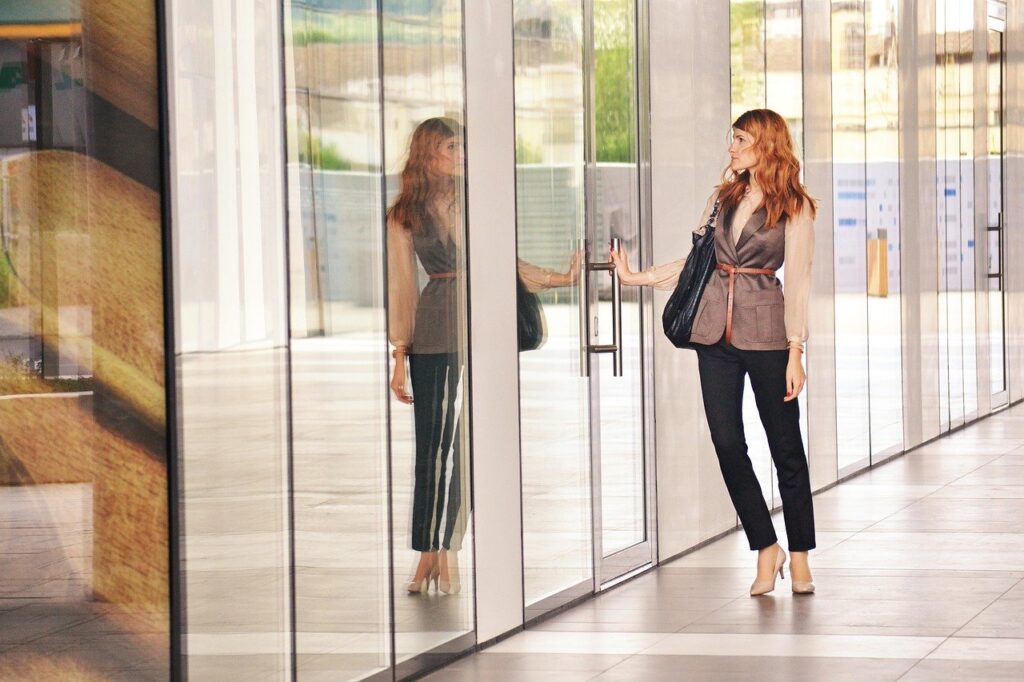 Affordable Assurance To Build Incalculable Tust
You can send out an email to your customers and post a notice on your social media channels but nothing beats the emotional impact and nothing engenders greater trust than hearing the message directly from the owner's mouth, in your own words. Your video interview helps:
Calm your customers' fears and concerns with specific answers about your re-opening safety protocols
Assures them of your concern for their safety and that of your employees as well
Tell the story of how your business was effected by COVID-19 and how you're struggling to survive
Everyone has been hit hard by this public health and economic calamity. We know times are tough and budgets are tight.
We keep video production costs down by interviewing you remotely and keeping to the basics.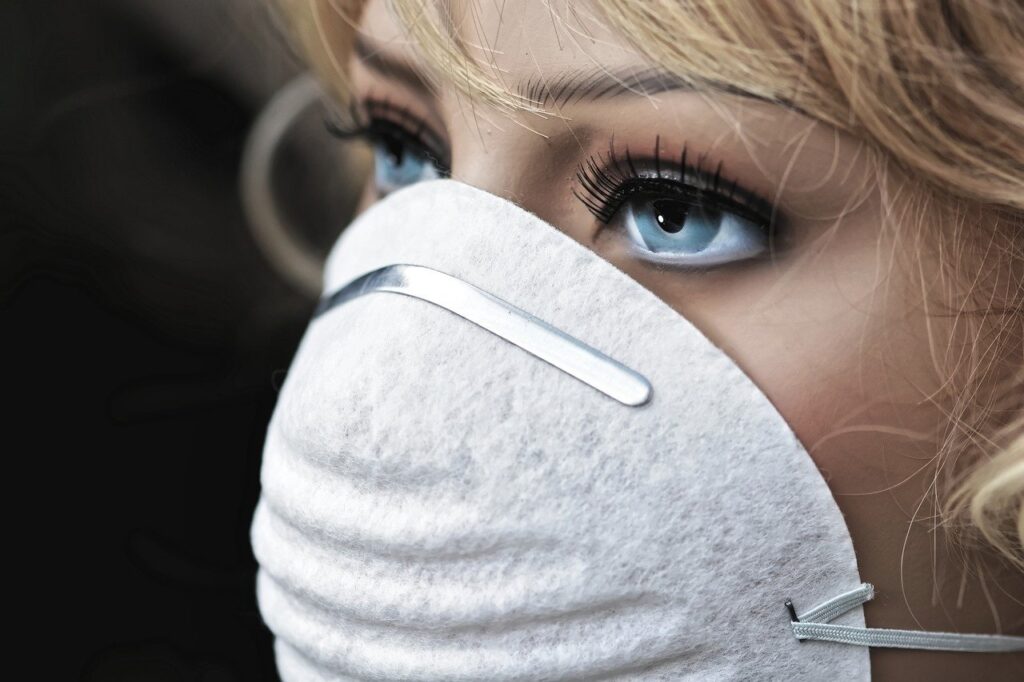 The quickest way to earn the trust of your customers is to have the explanation of your safety protocols come from the top, from the mouth of the owner him or herself. e-Strategy will:
Identify all the fears and concerns your customers may have
Identify how your re-opening plan addresses those fears and concerns
Conduct a remote interview with you, the owner, to record your re-opening plans
Discuss the hardships your business has endured to build sympathy among your returning customers
Edit your interview and provide you with best practices for how you can use your video to build trust amongst your customers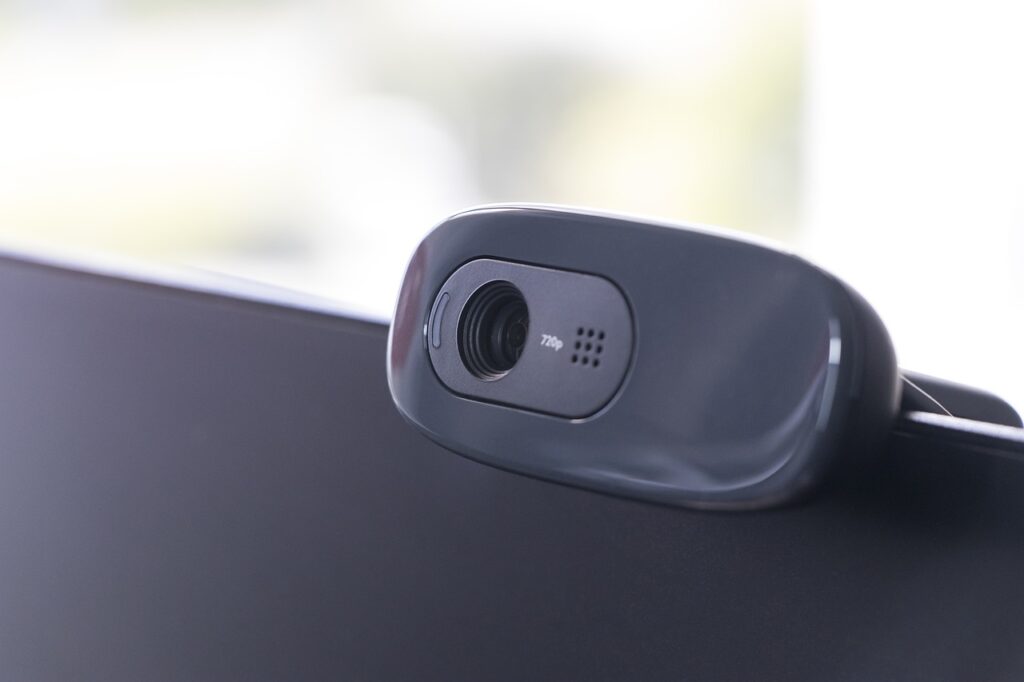 I am David Erickson and I will be conducting your interview. I have more than two decades of marketing experience, including:
Co-hosting a radio show & a podcast
Video production and optimization
Digital marketing strategy
Contact me today to arrange an initial free consultation about your re-opening needs.